Our Nourished Guides were created with YOU in mind! Are you feeling stuck on your next step towards balanced eating? Are you looking for a place to start for your health goals? Have you or a loved one been diagnosed with a certain condition? Have you been told that you have an elevated lab value by a medical provider but you're confused with what you should be eating? Do you want to better understand what to eat to live a long, healthy life?
This is your starting place! Our Nourished Guides range in topic from plant-based eating and women's health and nutrition, to our strength training and nutrition guide.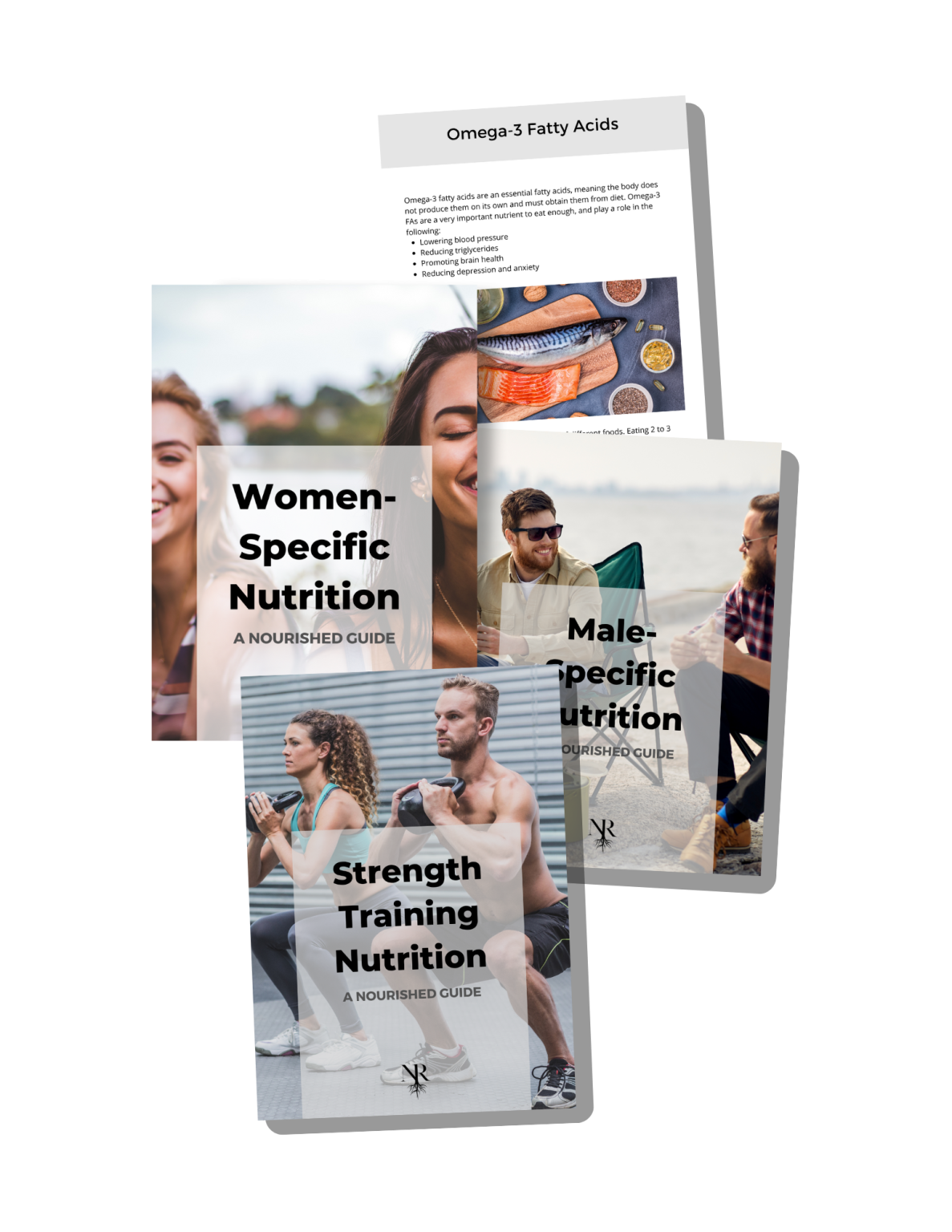 "I've been thinking nutrition is way harder than it actually is. Alli's helped me to think clearly and how to eat for my body."
-Gracie M.
"I've spent years overwhelmed and confused with all of the nutrition advice that I see on TV and hear from my friends. This course helped me to simplify nutrition and taught me how and what to eat so I don't have to second guess it anymore."
-Lauren D.
"Alli has changed the way that I think about food and therefore my life. I'm in a much better place now and I've never been more in tune with my body and eating habits."
-Erin A.
"After working with Alli, I really feel like I'm at this point where I'm the healthiest I've ever been."
-Julia N.
What you'll learn from our Nourished Guides
Learn easy but realistic meal prepping and cooking techniques that will make healthy eating stress-free.
Make cooking easy and fun again by incorporating the recipes that are included in each of our Nourished Guides.
If you've recently been told that a lab value is out of normal range, healthy eating and lifestyle can help! Our Nourished Guides were designed to help you to improve your lab values so you can live a long, healthy life.
Ever wonder if you're eating the right foods or the right amounts? Guides like our Women's Health and Men's Health and Nutrition Guides were created to help you to focus on specific nutrients for your health goals.
Our Nourished Guides help you to have a plan in place so that you can have clarity and confidence in what to eat for your body.
There's a lot of misinformation out there. Let us (ie the experts!) educate you on what to focus on, what actually matters, and what to eat so you can live your best, nourished life.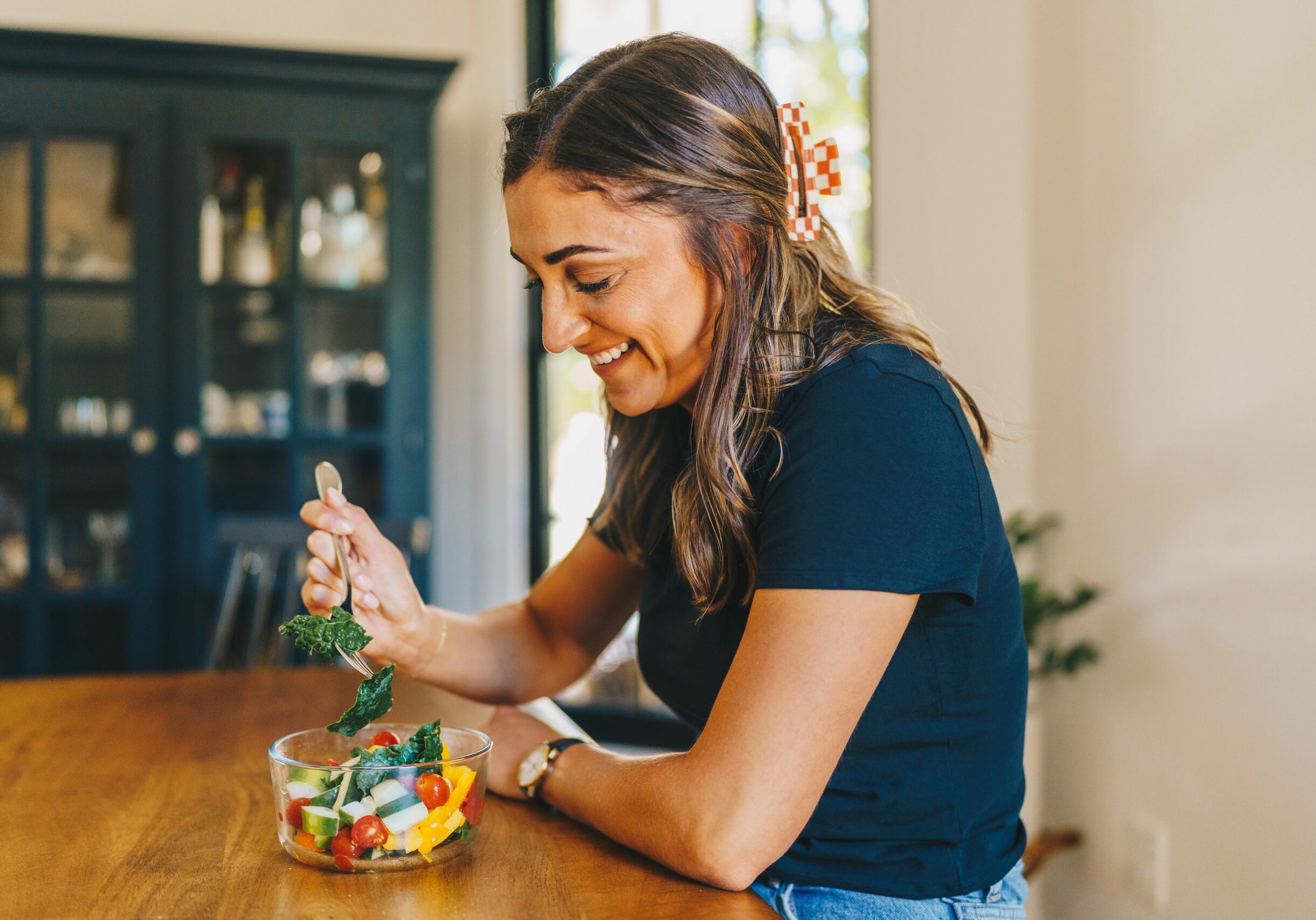 Check out some of our favorite go-to products when it comes to all things healthy eating and living! These includes our favorite mealtime hacks, on-the-go snacks, meal prep containers, protein powders, and more.