Your personalized health and wellness route begins now.
Our mission is to help you reach your health and wellness goals by keeping you accountable, translating complex and confusing scientific research into basic, understandable terms, and teaching you how to incorporate healthy habits into your everyday routine.
Nourished Routes aims to enrich your life with useful experience and education. When it comes to providing nutrition therapy, we believe in a whole foods approach, 100% transparency with our clients, and applying evidenced-based information. Your individualized nutrition and activity plan is personalized to your lifestyle and needs.
We work with women who are struggling with a variety of health concerns, including confusion and a feeling of being overwhelmed about what to eat and how to eat for their condition, a lack of energy, gut discomfort, and food allergies and intolerances.
We help our clients to implement a highly personalized whole foods nutrition approach so that they can enjoy food again and achieve a sense of empowerment and food freedom while feeling nourished and ultimately live their best lives.
Allison and Leah are both Registered Dietitian Nutritionists (RDN) and Licensed Dietitian Nutritionists (LDN). While we can provide medical nutrition therapy for our clients, we are not physicians, nor do we claim to be, and therefore recommend contacting your provider for all medical-related inquiries.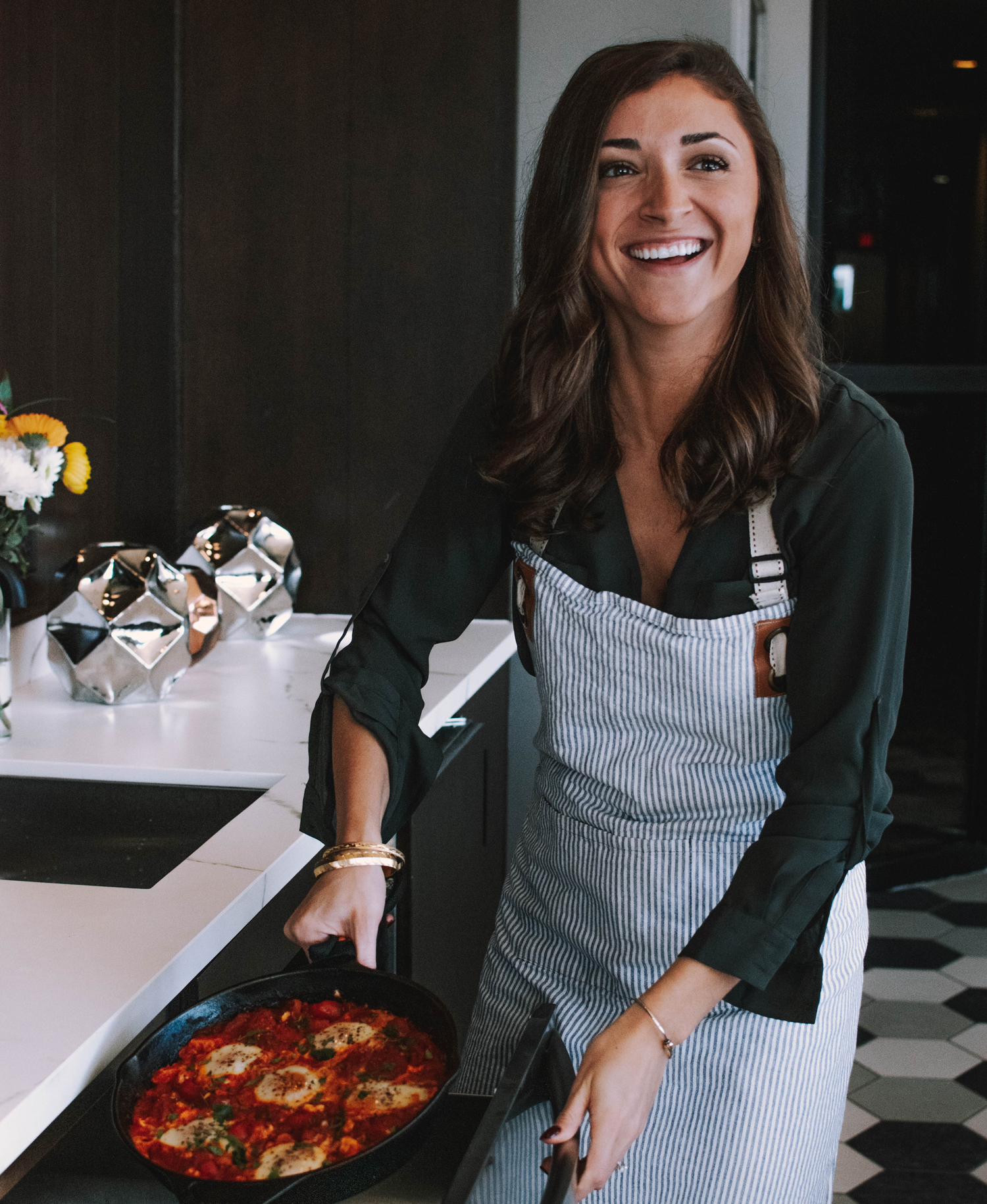 Allison is a Registered Dietitian with a Bachelor of Science in Nutrition from Cornell University and a Master's degree in Clinical Nutrition from Rush University. Allison has a breadth of experience and her seamless adaptability has allowed her to work with a range of clients from adults in various medical clinics, to athletes of the 2016 World Series Champion Chicago Cubs.
Favorite Food
Popcorn
Favorite Celeb Chef to Follow
Alton Brown
Favorite Outdoor Spot in Nashville
Any dog park (with her dog, Theo!)
Favorite Food Blog for Recipe Inspiration
Smitten Kitchen
Favorite Sweet Treat
Ice Cream (preferably, Jeni's)
Favorite Nashville Restaurant
City House
Favorite Physical Activity
Running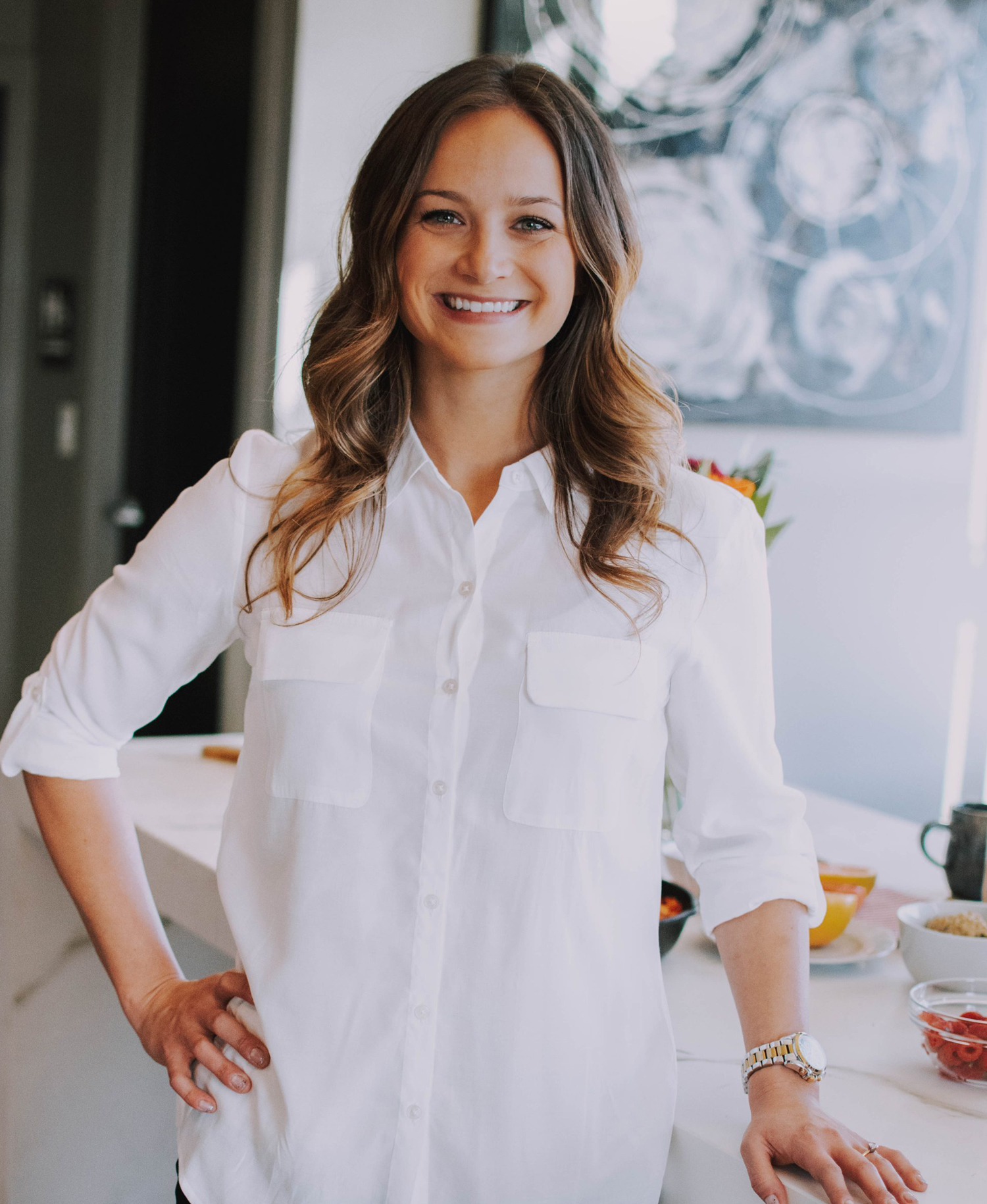 Leah is a Registered Dietitian with a Bachelor of Science from Michigan State University. Leah's diverse experiences include building nourishing menus throughout Metro Detroit, creating hundreds of individualized meal plans, and working in a weight loss clinic. She has worked alongside chefs while developing and implementing menus from scratch.
Favorite Food
Ramen Bowls
Favorite Celeb Chef to Follow
Jamie Oliver
Favorite Outdoor Spot in Nashville
Percy Warner Park
Favorite Food Blog for Recipe Inspiration
Katie Lee Kitchen
Favorite Sweet Treat
Chocolate
Favorite Nashville Restaurant
Kayne Prime
Favorite Physical Activity
Walking her dog Shep