Ready to RESET your mindset & metabolism for good? You're in the right place & and it's time to take ACTION!
At Nourished Routes, you get customized metabolism programming from ME, your Registered Dietitian Nutritionist, Alli.
You'll finally crack the code to your broken metabolism, lose weight, fix your mindset and discover how simple and achievable reaching your nutrition goals can be without a strict diet plan.
EASY TO FOLLOW NUTRITION PLANS FOR THE BUSY WOMAN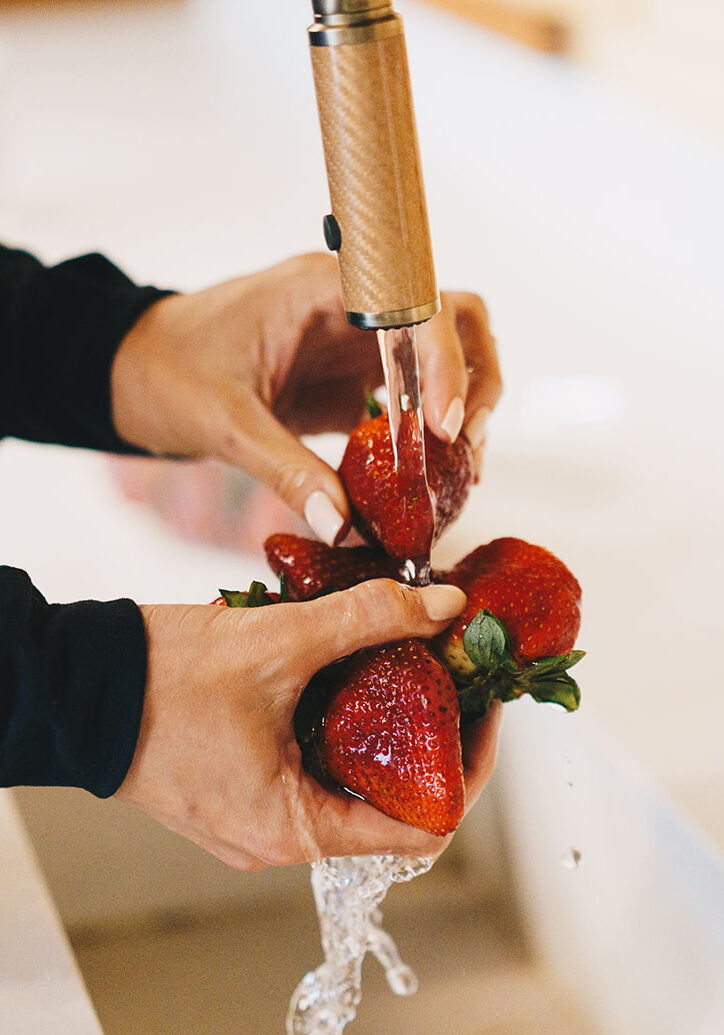 Feel like your metabolism is broken?
lack confidence in your own body?
are you finally ready for a change?
We're here to change your life for good using our balanced, 3-phased approach.
Individualized, balanced and realistic nutrition coaching designed to fit your busy lifestyle and routine. Nourished Routes offers easy to follow nutrition plans created for women who are seeking to improve their eating habits and health through individualized support, education, accountability, and troubleshooting.
Our mission is to help you reach your health and wellness goals by simplifying nutrition and making healthy and consistent eating less stressful, overwhelming, and confusing. Our core principles are accountability, nutrition education, and community. All of these, plus utilizing our personalized 3-phased approach that hones in on mindset, mindfulness, and metabolism, will help you to incorporate healthy eating habits with ease and clarity so you can feel your best, inside and out!
or as we say, live your best, nourished life!
Meet Allison, Our Registered Dietitian Nutritionist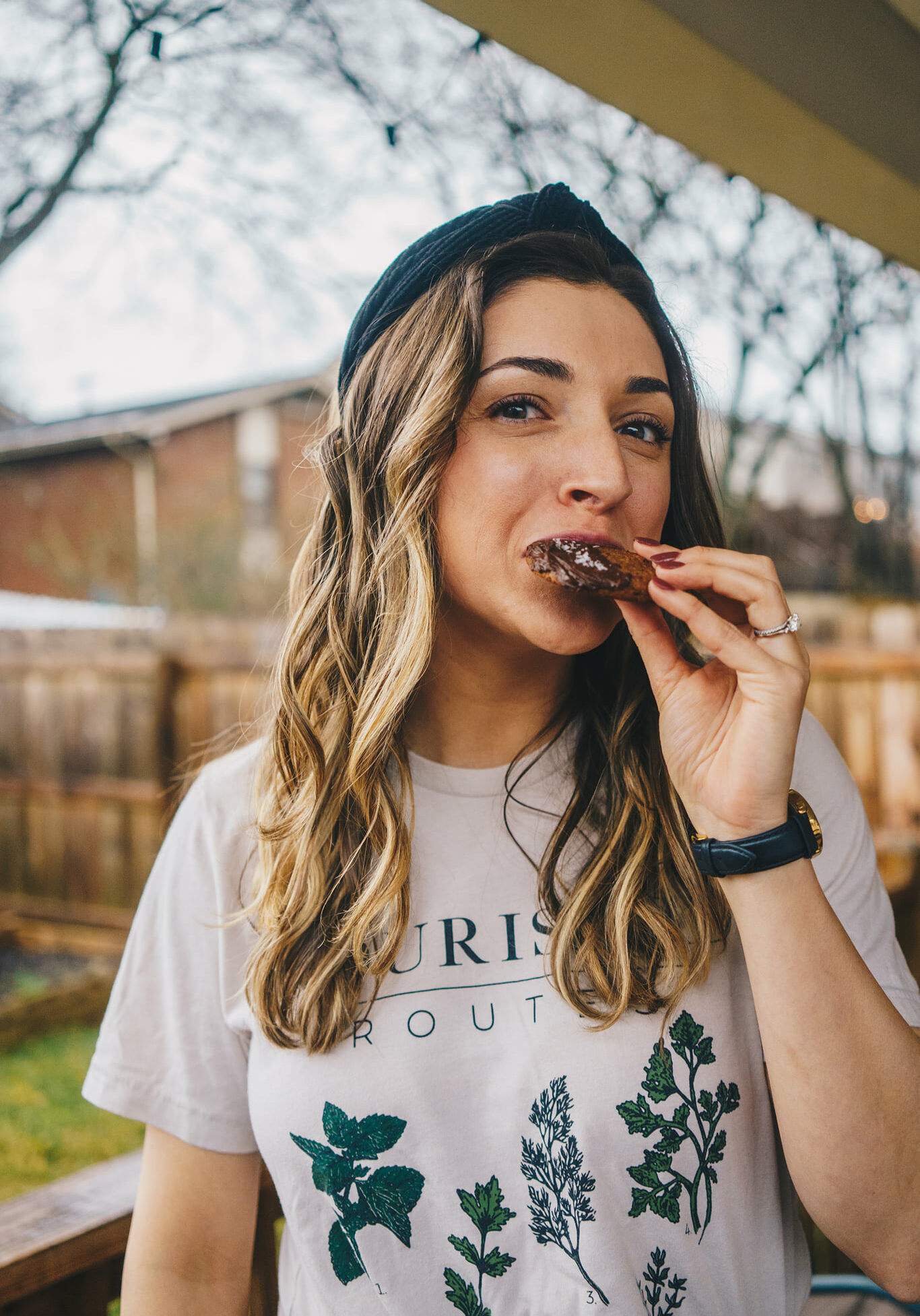 We believe in a Whole Foods, Evidence–Based Approach
Nourished Routes aims to nourish your life with personalized guidance and accountability. When it comes to our nutrition coaching, all foods can fit and have a place.
We believe that food shouldn't be so overwhelming and focused on restriction and instead, we should focus on what we can add into our everyday routine and life to nourish it! We only have one life to live, so we deserve feel our best inside and out, right?
We understand that healthy eating in the modern world can be difficult. There's SO much information out there, life gets in the way, and sometimes we just don't know where to start.
We're here for you to guide and educate you through your health and well-being journey, customizing your nutrition plan to suit the needs and realities of your life.
Registered Dietitian Nutritionist
As a Registered Dietitian, I'm the food and nutrition expert with over 7+ years experience helping individuals to look and feel their best. 
I want you to know that my program will change your life. I created my own program using my 3 phased balanced approach. We're going to focus in on mindset, mindfulness, and and metabolism. In combination with your own personalized nutrition plan, we're going to make reaching your nutrition goals simple and doable for you again.
I believe in taking a hands-on, engaging approach to teaching nutrition. This means your journey with me will be fun and effective! We'll never do boring food or dieting over here (I would never tell you to give up your wine
 ).
Lastly, I am an anti-diet dietitian, meaning I want my clients to say goodbye to dieting apps and counting calories! My clients learn to feel confident and empowered in their food choices, feel in control around food, and have clarity in what and how to eat to nourish their body. My clients not only see results, but sustain them.
-Allison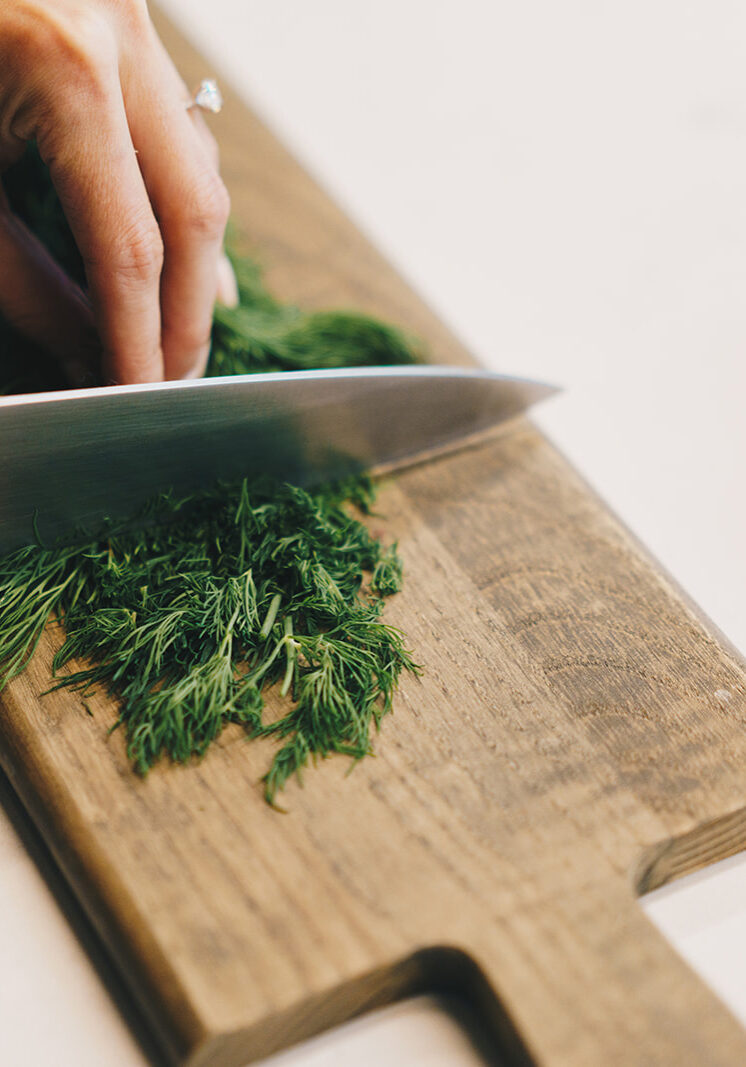 "I feel tight, slim, and confident. I've never felt this good."
- Christine H.
"Before working with Alli, I've tried every diet under the sun and nothing had worked. Alli helped me to lose 12 lbs during this program without counting calories. I've never felt better!"
- Sarah H.
"The anxiety and dread I used to feel about food is gone."
- Nicole A.
"I'm sleeping better than ever and don't rely on melatonin anymore."
- Beth H.
"Working with Nourished Routes was one of the best decisions I've ever made."
- Nick Y.
"After working with Alli, I really feel like I'm at this point in my life where I'm the healthiest I've ever been."
- Julia N.
"Working with Alli has made such a huge difference. This is one of the better investments I've ever made for myself."
- Alex A.
"Alli mapped out a clear plan for me that made healthy eating EASY. It helped to not make me feel stressed or overwhelmed anymore."
- Madison P.