Corporate Wellness Solutions
This is perfect for:
Decreasing turnover
Increasing job satisfaction
Improving job performance
Increasing team effectiveness
Enhancing recruitment
Reducing health-related risks and therefore $$
Team bonding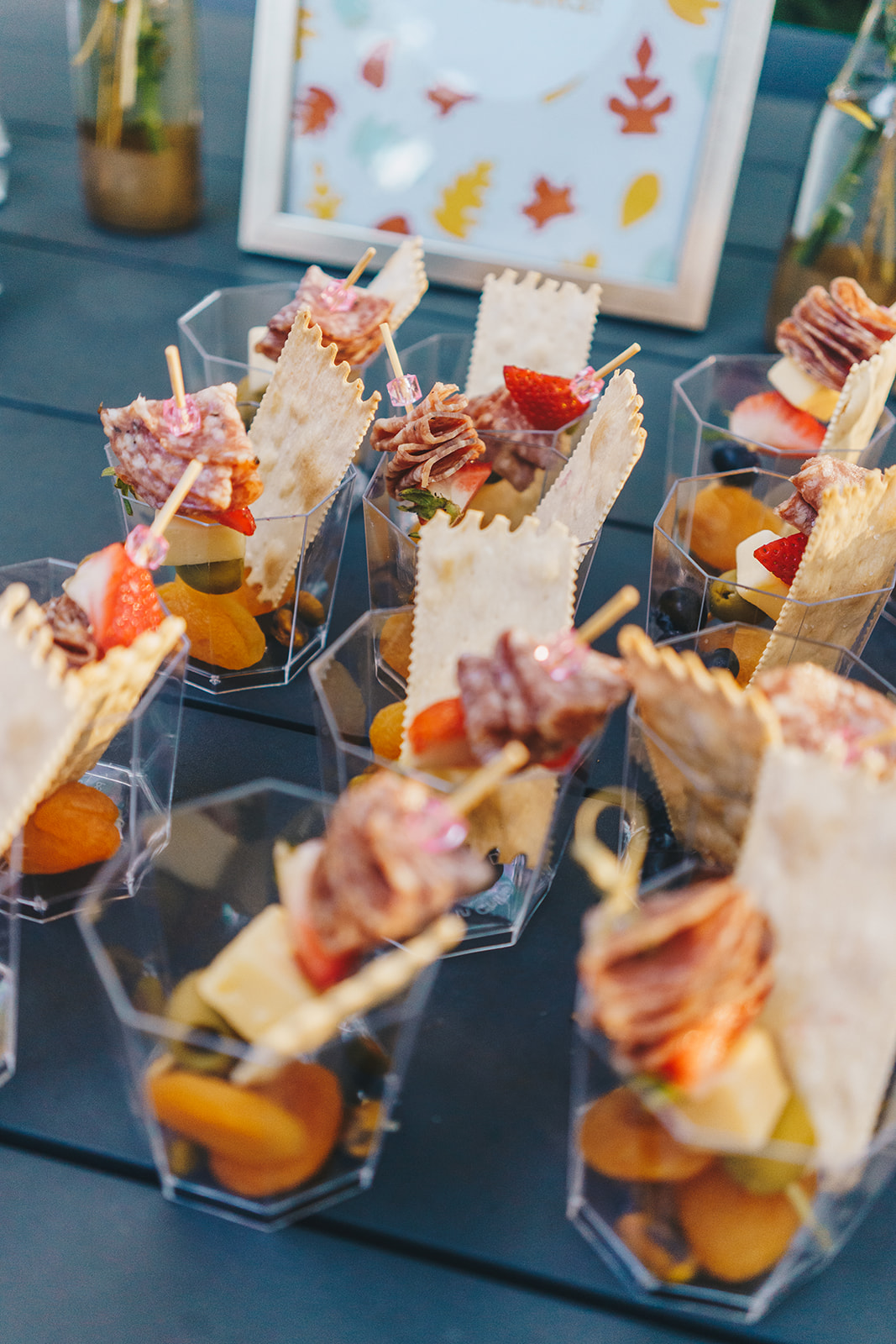 Potential Offerings
Cooking demonstration
Live lunch-and-learn
Virtual webinar
Individual employee consultations
Health challenge
and much more! We are able to customize a one time event or a comprehensive program that best fits your company's needs and budget.
Employees want to feel that their employer is invested in their wellbeing by providing services that support their health. More and more, employees now expect these types of programs from the employer of choice in their field. As the expert registered dietitian nutritionist, we believe that we can address some of these top concerns while also still being an affordable wellness option for your organization.
By providing a corporate wellness program that goes the extra mile, you can help support positive healthy habits, health-related outcomes, productivity, and engagement among your employees while optimizing your investments.
Let's talk about adding a comprehensive, completely customized program to start your workplace wellness program, tailored to your organization's specific needs.