There's a lot of research about the positive effect that gratitude has on happiness, and I'd argue, the same goes for reflection.
This is why despite the rollercoaster of a year that was 2022, when we reflect on it, it was an amazing year.
Reflection is also that bit of hindsight that allows you to connect the dots and see your own progress in a way that you can't always do when you're moving full steam ahead. This is especially true when running your own business. We push forward each day, plan for the future, and continue serving our community. But it's reflection that helps us to move forward as a business, as an individual, and as a community.
We strive to make reflection a regular practice around Nourished Routes, which is why you'll find our annual review below.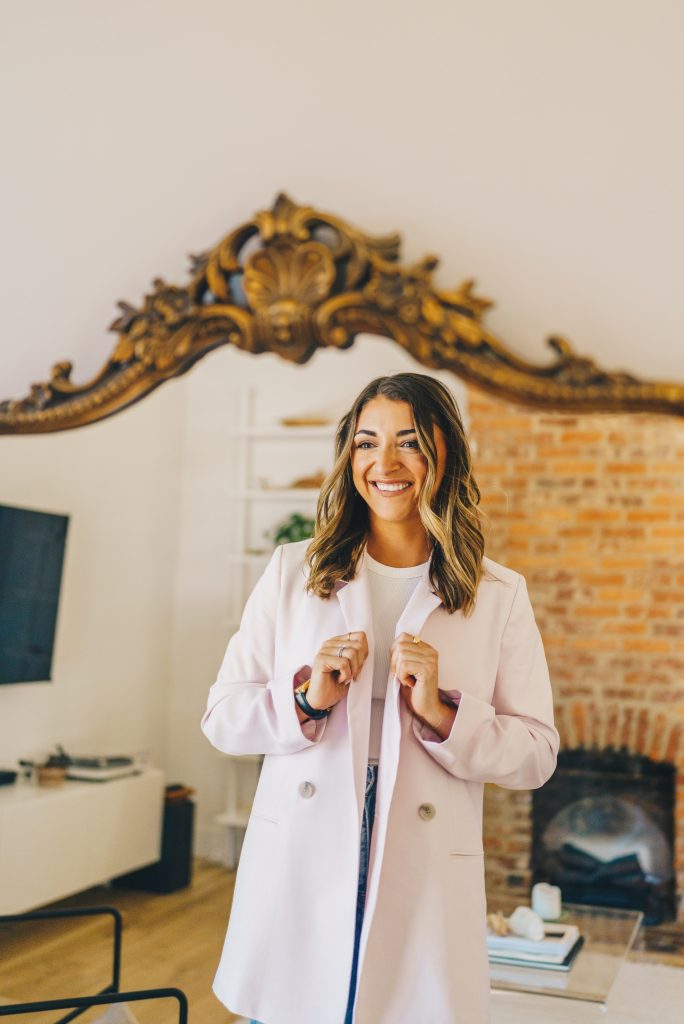 Before we get into the highlights and skimmed version for those of you who want to get straight to the facts, here's the paragraph version.
First, I am wildly thankful for this year. As I've mentioned, the past 12 months have been a year of ups and downs for me both personally and professionally.
Professionally, we started the year off with a big business announcement that changed our business forever. This change came with hope and excitement for what was ahead. We also were relatively still unaffected by COVID-19 and even saw an increase in business as individuals continued to prioritize their health. I know that was not the norm for most people and businesses, so I do not take this for granted.
The influx of new clients was welcomed, contributed to our growth, and was a LOT to manage some weeks. So, I worked. a lot. If you know me personally, you know that I'm a go-getter, a hard worker, and sometimes find it hard to set boundaries with my work life because I truly DO love what I do. With this growth comes growing pains, so I hired and onboarded my first ever employee to help me with some backend things! I created and launched 2 new programs – Nourished Nutrition Breakthrough and Your Nourished Route. I worked with my largest number of clients yet, developed digital products, experimented with new products, and provided a LOT of virtual lectures.
Personally, my year was rocked when my Gram passed in May. As many of my clients are aware, (since we get to know each other really well,)my Gram raised me and it was such a tough loss in our family. While this time was filled with grief, it demonstrated another time that I am grateful for my job and what I do because I was able to give myself some space to focus on me and what I needed at the time.
Despite the craziness of life, the ups and downs of running a business during a pandemic and a recession, I am grateful. I feel honored to have been trusted with a number of clients' health struggles this year. I will never take that lightly.
Ironically, I'm even grateful for having experienced the rollercoaster of emotions such as grief, depression, and stress because it equipped me to better empathize with my clients each and every day. I believe this makes me a better practitioner.
So, as we continue to grow in 2023, know that we will continue to be empathetic, be real with our community, and strive for improvement in the ways that we show up and serve you. Because you and your health deserve it, and deserve the best from me too.
So let's dive into the numbers..
---
---
And some of our client wins…
---
Wins, Highlights, & Proud Moments
---
Lessons I'm Still Learning
---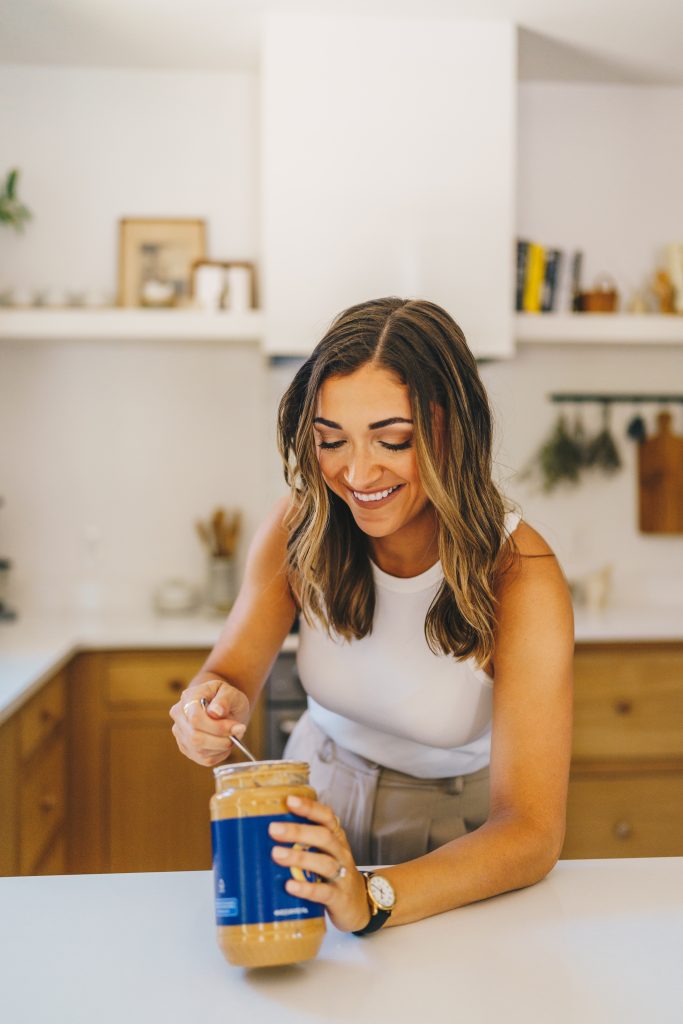 2023 Forecast
---
If you stayed with me until here, thank you. Your support and enthusiasm for NR means the world to me and I truly look forward to growing into 2023, together. Promise.
xx Alli