This sweet and simple snack can be enjoyed with breakfast or as a late-night snack! Chia seeds are an excellent source of fiber while greek yogurt is great at supporting gut and bone health. Raspberries are super essential to heart function and while dipped in delicious dark chocolate provide a powerful source of antioxidants! 
(Makes 30 raspberries)
Ingredients
6 oz package raspberries
1 cup dark chocolate chips
2 tbsp chia seeds
1- 5.3 oz container of plain greek nonfat yogurt
Instructions
Wash raspberries and pat dry.
Combine chia seeds and greek yogurt and mix.
Transfer the chia yogurt mixture into a plastic bag and pipe it into each raspberry.
Melt the dark chocolate chips and dip or drizzle each raspberry with the dark chocolate.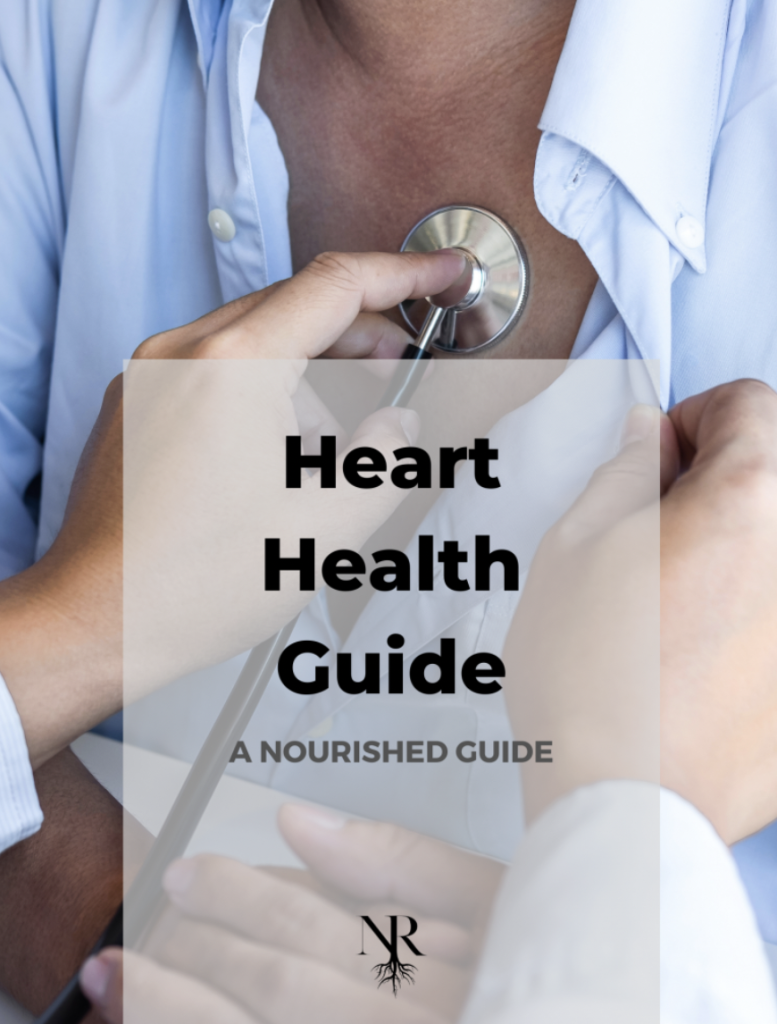 PS – if you're looking for more heart healthy recipes and want to learn how to prevent or manage heart disease by using food, check out our Heart Healthy Eating Guide!
In this guide, you'l receive:
Guidance on how and what to eat to prevent heart disease
Information on how to manage cholesterol levels using food
Heart healthy recipes
and much more! Learn more and get instant access here.